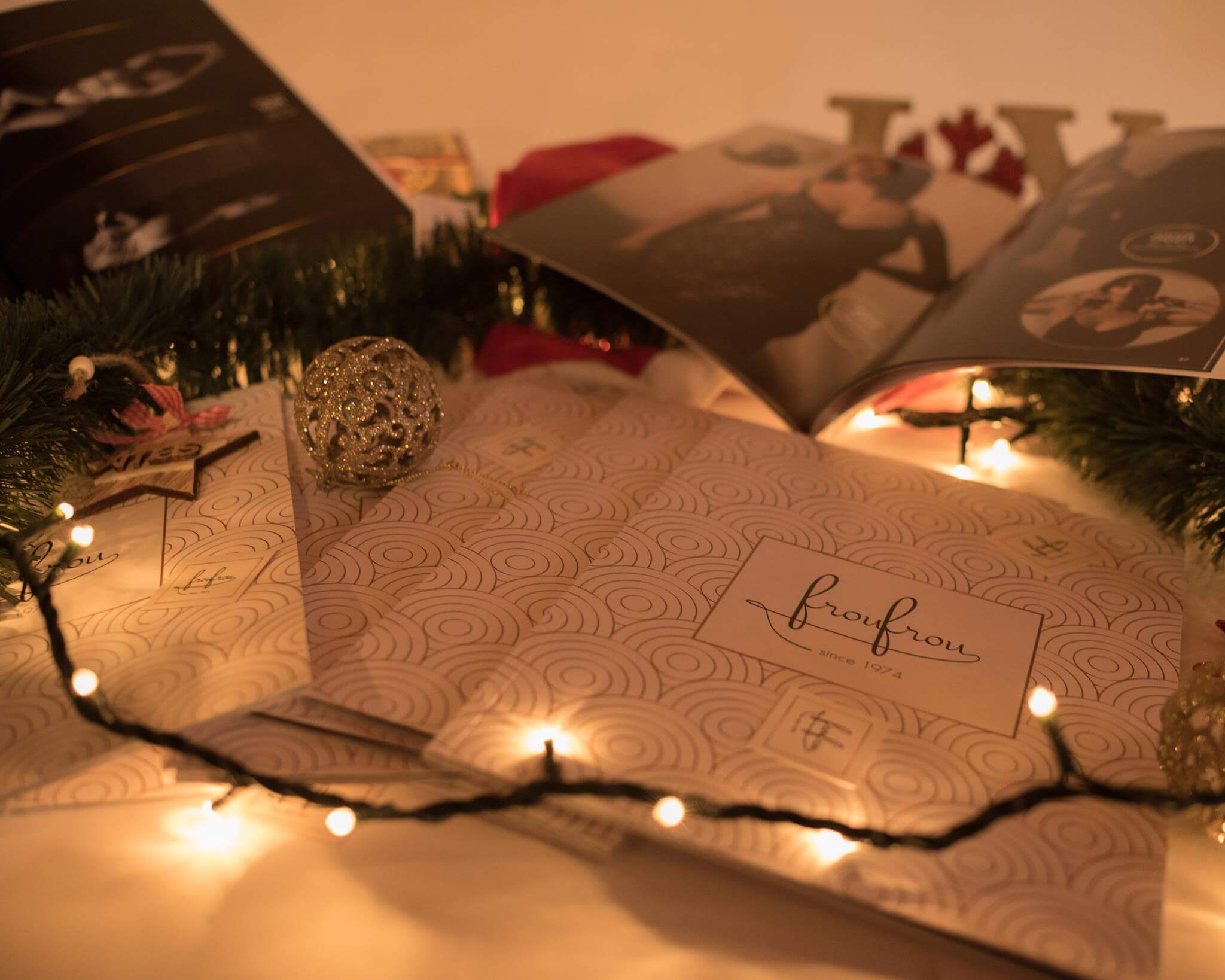 We Are the Best!
Frou frou has been active in women's fashion and more specifically in women's underwear since 1974. The knowledge and the experience gained over the years make it one of the longest underwear manufacturers in Greece. An experience combined with the appropriate know-how combined with the modern machines that it offers guarantees the excellent sewing quality. The fabrics and materials used are carefully selected to provide comfort alongside quality. Production is characterized by a variety of designs and colors, but also a wide range of sizes that can satisfy every taste and body style, combining style with design and fashion. Everyday underwear with cotton composition and especially with micro-dildos and lace. Modern but also classic designs will meet the needs of the most demanding woman.
The products of the company are aimed at women independent and confident for themselves, who care for detail and appreciate quality, wanting to show their femininity every day.
Every woman is entitled to a little frou frou in her life.